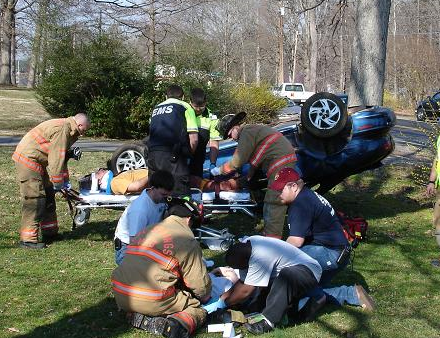 So, you're interested in becoming a volunteer firefighter? Volunteering is one of the most enjoyable and rewarding experiences. To have the initiative to give your time and effort to help your fellow neighbor and not expect anything in return is an amazing quality that is only found in a few special people like you.
No experience in emergency services? Not a problem! Our department offers training every month for both fire and medical services.
Being a volunteer with our department carries many benefits:
Meeting people and making new friends

The opportunity to "give something" to your community

Having available some of the best tools, apparatus, and equipment

Hands-on and classroom training by certified and experienced instructors

Leadership and advancement opportunities

An in-house f

itness c

enter

Opportunities to serve in various department roles

Access to entertainment media (cable TV, internet, computer, etc.)





…just to name a few.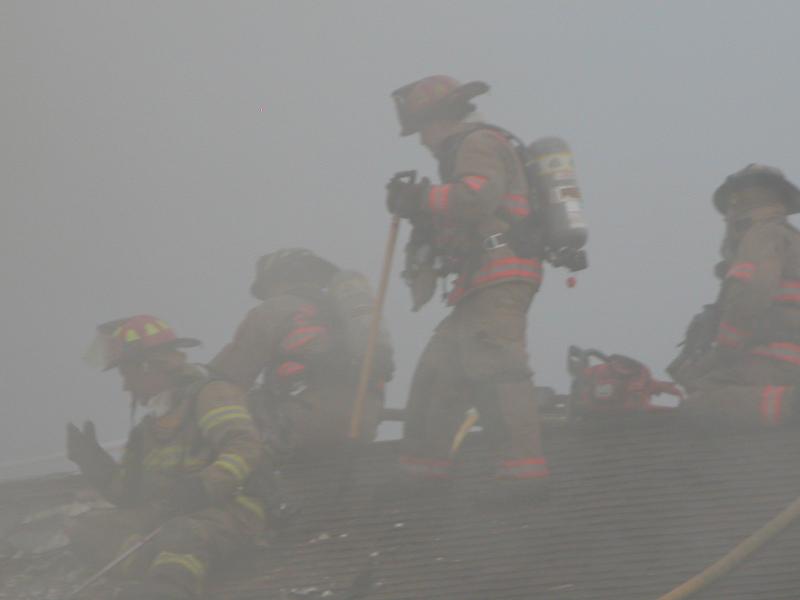 Being a volunteer requires dedication, loyalty, initiative, courage, and respect. Dedication to training and learning, loyalty to the department, initiative to accomplish what needs to be done, courage to risk your life for another, and respect for your fellow brothers and neighbors. If you have these qualities then we want you!
At our department, life safety is our number one priority. To uphold this, we strive to recruit the best individuals possible to practice today and carry on to tomorrow our values and standards for a better fire service and quality of life. Make no mistake...this job is serious. It requires a lot more than most people are willing to give. The question is…do you have what it takes?
---
To be eligible for membership with us, you must:
Be at least 18 years of age (16 for Junior Firefighter)

Have a valid driver's license and good driving record

Live in the Cool Springs area or in a 8 mile radius

Be in good physical and mental health

Be of good moral character

Be able to conduct yourself as a professional at all times
To be accepted into the department, you must:
1. Complete and return an application.
2. Obtain and submit your driving records.
3. Obtain and submit a criminal background check.
Applications are available at Fire House #1 or online.
If you have any specific questions please contact Fire Chief Andy Webster at (704) 872-3221 or drop us an e-mail at
info@coolspringsvfd.org
. Thank you for your interest in our department and we look forward to hearing from you.



CURRENT RECRUITMENT STATUS:

Accepting Application
s